Hello, I'm Nikki.<3

[x] Age : 15
[x] Sign : I'm a scorpio and you're jealous.
[x] Favorite Food : French fries. They're oh so tastey :]
[x] Bands : Modest Mouse, Silverstein, From Autumn to Ashes, Emery, Story of the Year, Linkin Park, Bright Eyes.. . [just a few]

Woo, me.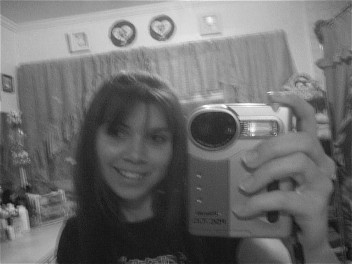 I heart ..

Emo.

My friends.

French Fries.

Music.

Black Framed Glasses.
Boys in black framed glasses.

Josh<33
Stars.

Johnny Depp.
Books.
Diet Pepsi.

My Journal.
Boys kissing.


Favorite Quote

<3

"So I'd prefer to be remembered as a smiling face,
not this fucking wreck that's taken its place."
- Bright Eyes